Our Mission
Our mission is to become a top choice for any sort of financial requirements through our transparent, determined, and tech-enabled platform.
Our Vision
Our vision is to become a leading company in the market, spreading financial awareness among the public and creating a platform of stable financial inclusion for all.
Our Purpose
We are optimistic for a future where people live healthier, more informed, financially independent, and creative lives. We want to be a helping hand in need. So, we are here to make your lives easier.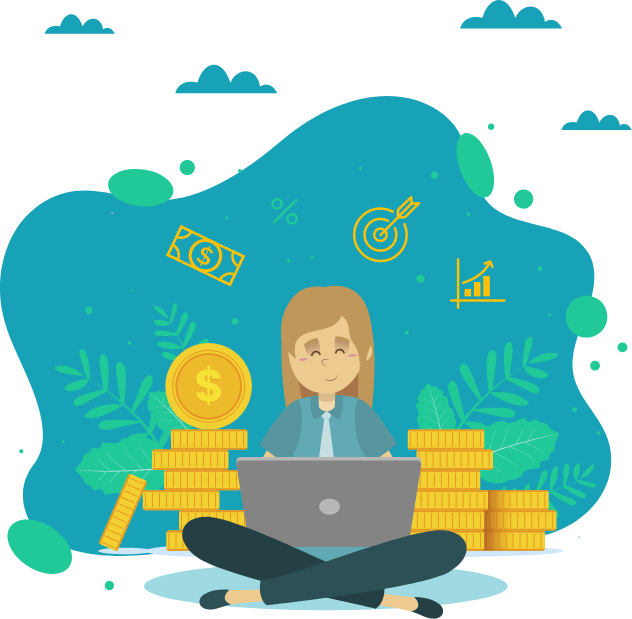 Who
Are We
PSPR Enterprises private limited is an RBI-licensed NBFC registered under the Companies act, 2013. We have been in the market for over 2 decades and have gained the trust of the people like you with our services. We are a tech-elites-backed entity purely focused on changing the dynamics of the conventional lending market. We enable any company to offer fully digitally automated and compliant digital lending products to its end users. Built on modern frameworks & APIs, our platform serves as the building block. Our partners can mix and match to create loan products specifically tailored to their business model.
What is
Our moto with

InstaNova

We know how it feels when you need money on an urgent basis but cannot ask any of your friends or relatives. And, we also know how tiring it is to get a loan from a bank, because of its lengthy and time taking procedure. At needy times like these, we come into the picture like a savior to help you by providing the sum you need and the sum you are eligible for bypassing the tiring procedure of bank loans. We have formulated a quick and easy procedure for availing of a loan where you need minimal documentation. Unlike other financial services providers, the EXCITING part is the faster evaluation of your loan application. Just sit and relax while we process your loan application and credit the sum into your account within minutes, just like that!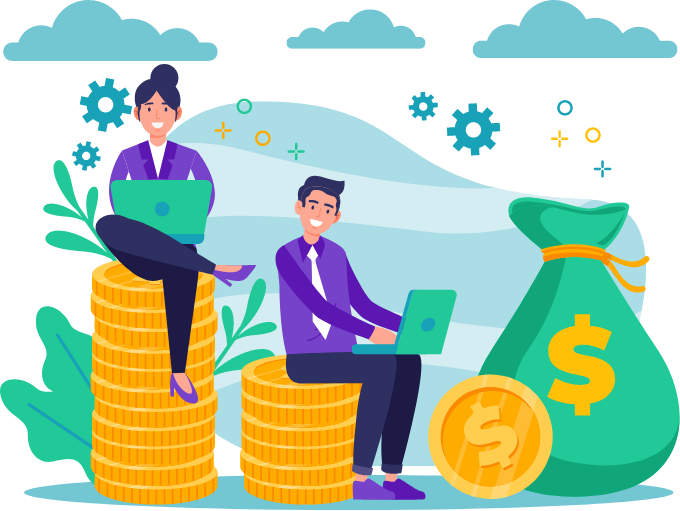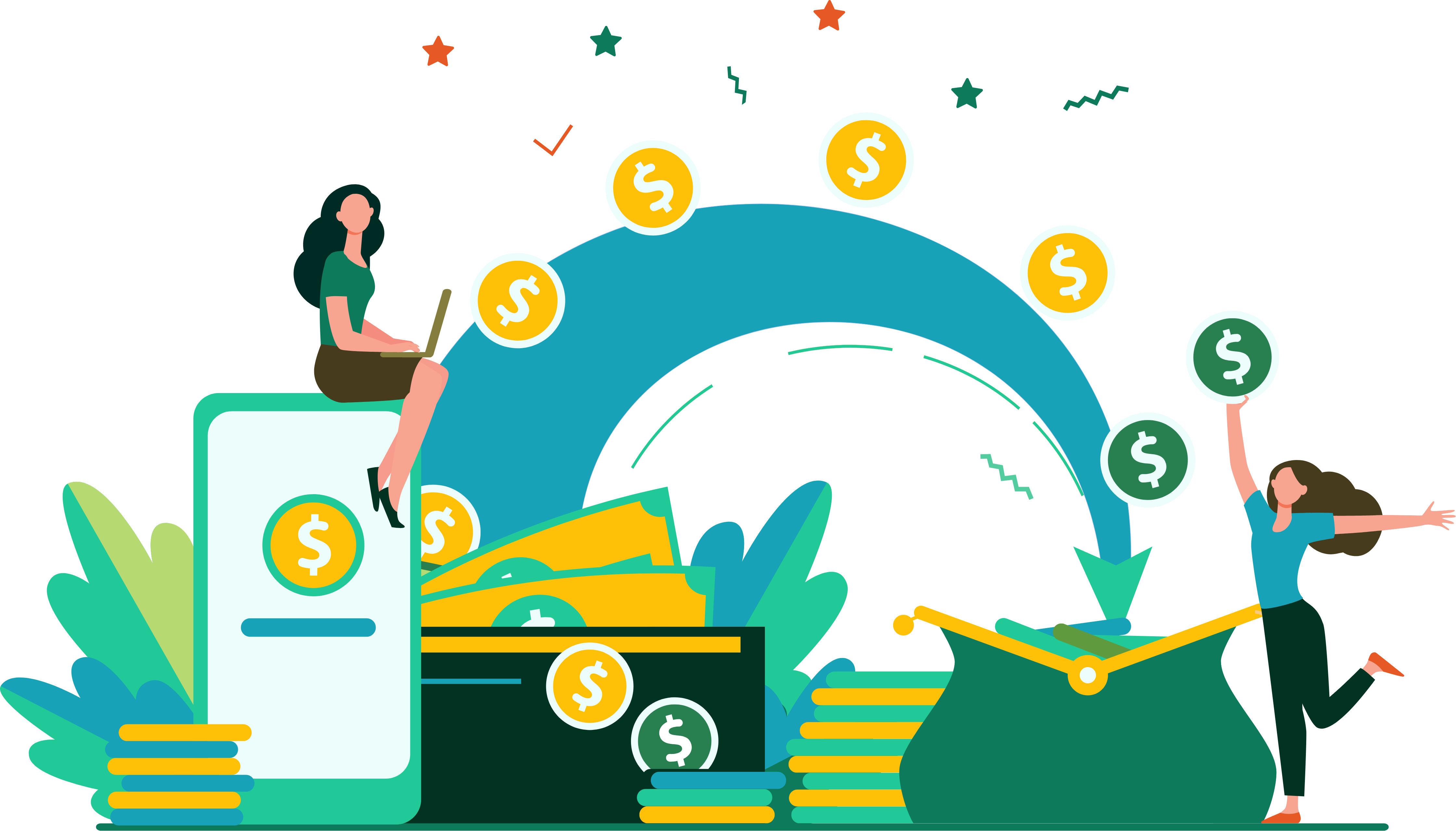 Griveances
Redressal Mechanisim
We strictly follow the RBI directive and have set up an effective Grievance Redressal Cell to handle and address all manner of grievances. We always endeavor to carry out responsible lending, whereby we give just the loan which we know you will find convenient to pay back but also recover our dues ethically. We never believe in any manner of coercive recovery methods. But in case you have any issues or complaints we will take those seriously and address them within a week.
Signup
Minimal registration process.Register with your phone number.
Apply
Fill in your basic details that's it.
Instant Approval
Your loan will be approved within minutes.
Loan Disbursal
By using InstaNova you can get your loan amount within 10 minutes.
Disbursal
Receive Money in your account in 10 Minutes after loan approval.
Multiple repayment
InstaNova supports net banking,debit card, UPI, e-wallet & multiple channels to make your repayment.