01
Instant Personal Loan
Get instant cash with just 5 steps on InstaNova .Interest as low as 0.1% per day Borrowing period up to 180 days
02
Loans will arrive immediately
Transfer to your bank account when you need it. Available 24X7
03
Multiple Repayment Options
InstaNova supports net banking,debit card, UPI, e-wallet repayment, multiple channels to make your repayment worry-free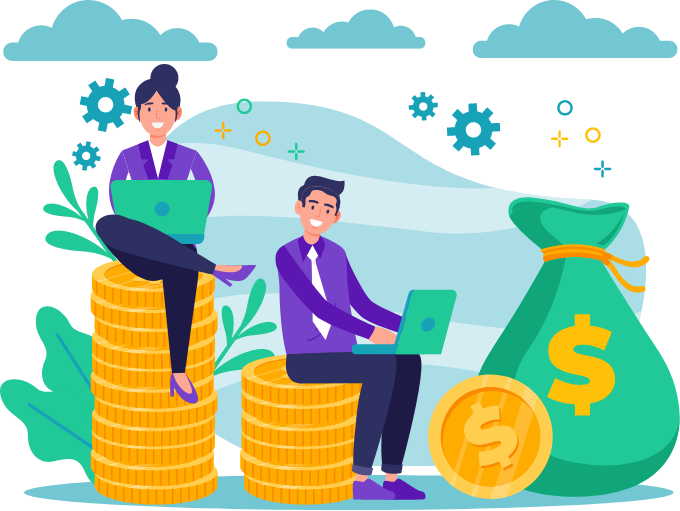 online
Instant Loan

For Everyone.

Safe and Secure loan with minimal documentation that we can provide to you in minutes!Hurry now

An instant personal loan could be a good option if you need some quick cash and easy way to get some extra cash. Instant personal loans are short-term loans that can be used for various purposes. They are typically quick and easy to get, and you can often get the money you need within 24 hours.
Our Services
Receiving money in your account faster and safer now
Signup
Minimal registration process.Register with your phone number
Apply
Fill in your basic details and you will get loan that's it!
Instant Approval
Your loan will be approved within minutes follow these steps.
Disbursal
Receive Money in your account in 10 Minutes after loan approval.
Loan Disbursal
By using InstaNova you can get your loan amount within 10 minutes
Multiple Repayment
InstaNova supports net banking,debit card, UPI, e-wallet repayment, multiple channels to make your repayment
This is a very good app.
Very simple steps to get money here.
Do you know how you can get easy loan!
Borrow money in your account at 0.1% of interest at very ease.
Get your money
Get money in your account in 10 minutes after approval directly to your bank account.